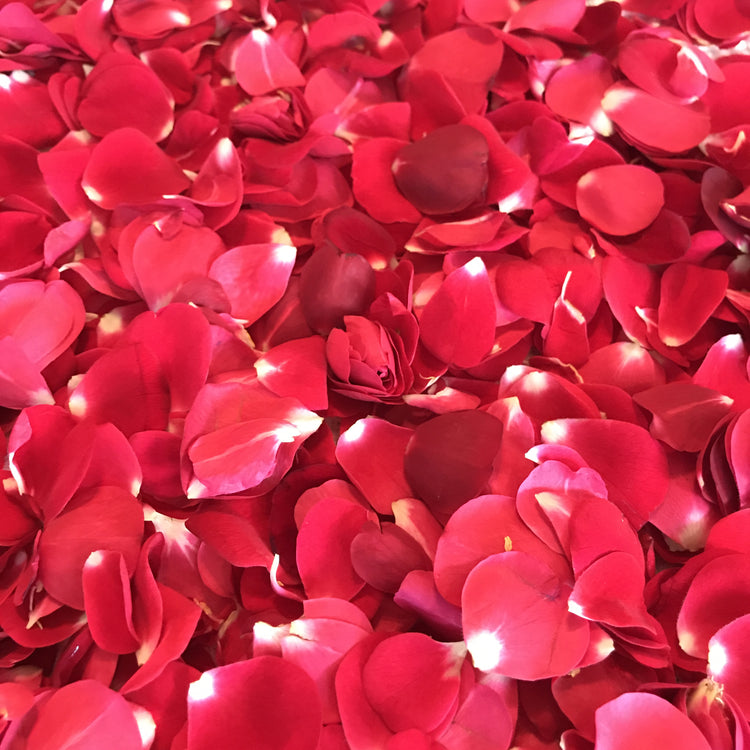 And So It Begins....
As I sit here working on my first ever website, I am blessed to consider where my life has taken me. Without all the trials, tribulations and failures of opportunities past, I would not be here preparing to launch the first ever Artisan Cotton Candy Company in Montgomery, Texas. As my husband and I talked today we reminisced about the many ventures that have caught my eye through the years. Of those, both of my own creation and direct marketing, I have learned so many lessons. The most important one for me is that my business must be built in my mind and grown through my own hard work. I must sell a product I create and pour my heart and soul into. My success must be my own and my failures too, for I learn as I go and not through the path another has already traveled.
As most of you know, I began my custom decorated cookie business, Ice It Cookies, nearly 2 years ago. It has been my honor and deep pleasure to provide the absolute BEST hand crafted and decorated sugar shortbread cookies on the planet! I will continue to build that business as I integrate this new one. Being able to offer my customers this incredible product, as a special touch for a meticulously planned event or providing on-site services making their life events fairy tale quality, is what fuels my desire and drives my mind to continue planning and prepping for Sugar Floss Sweets.
I look forward to our grand opening and to spinning fluffy clouds of delicious floss for the young and old alike. Please continue to check in and follow along on our social media sites as we grow this small family owned business in the heart of Montgomery County. Please contact me if I can answer any questions or book you for your next shindig. Nothing would make me happier than to make your next event a magical one!        
Sweet Blessings