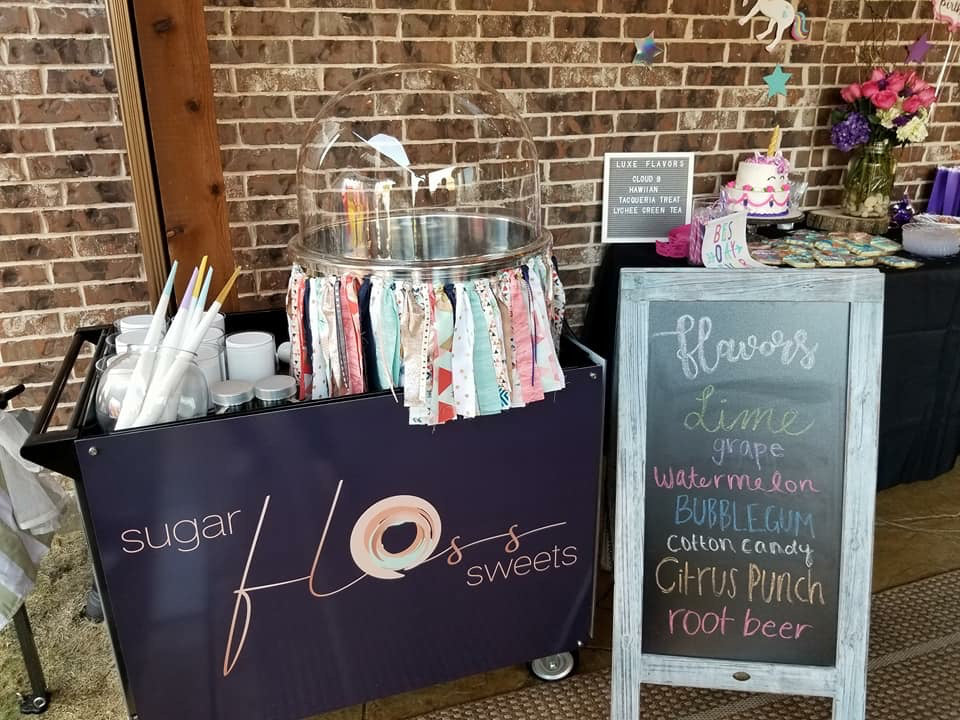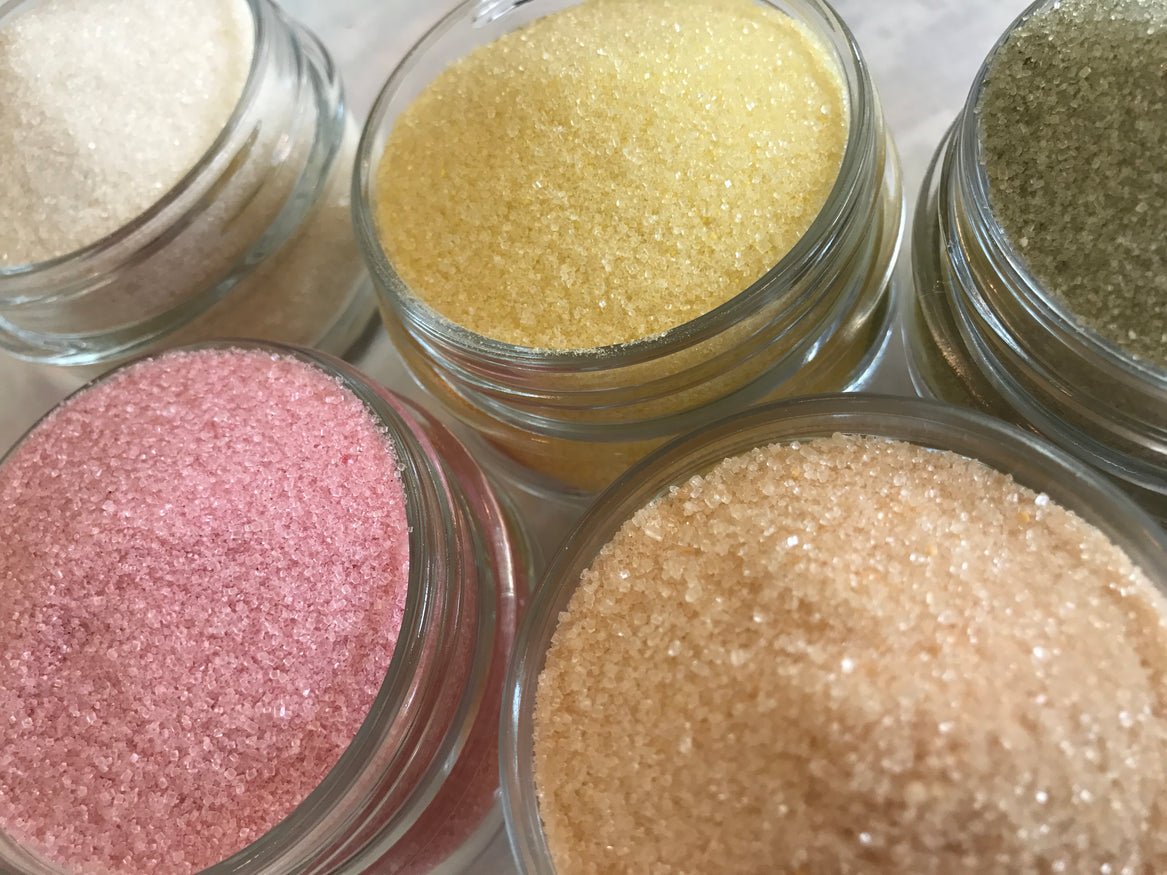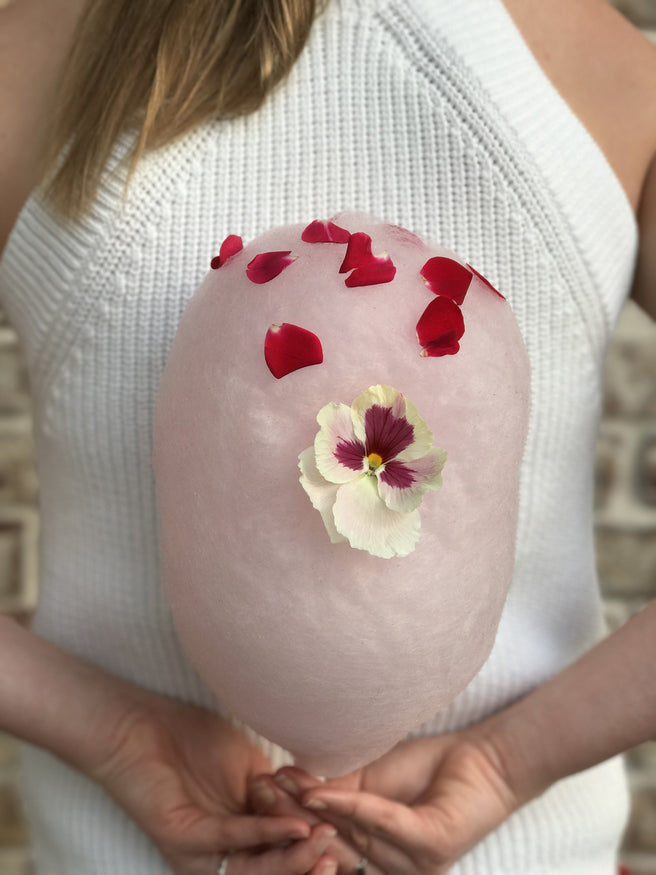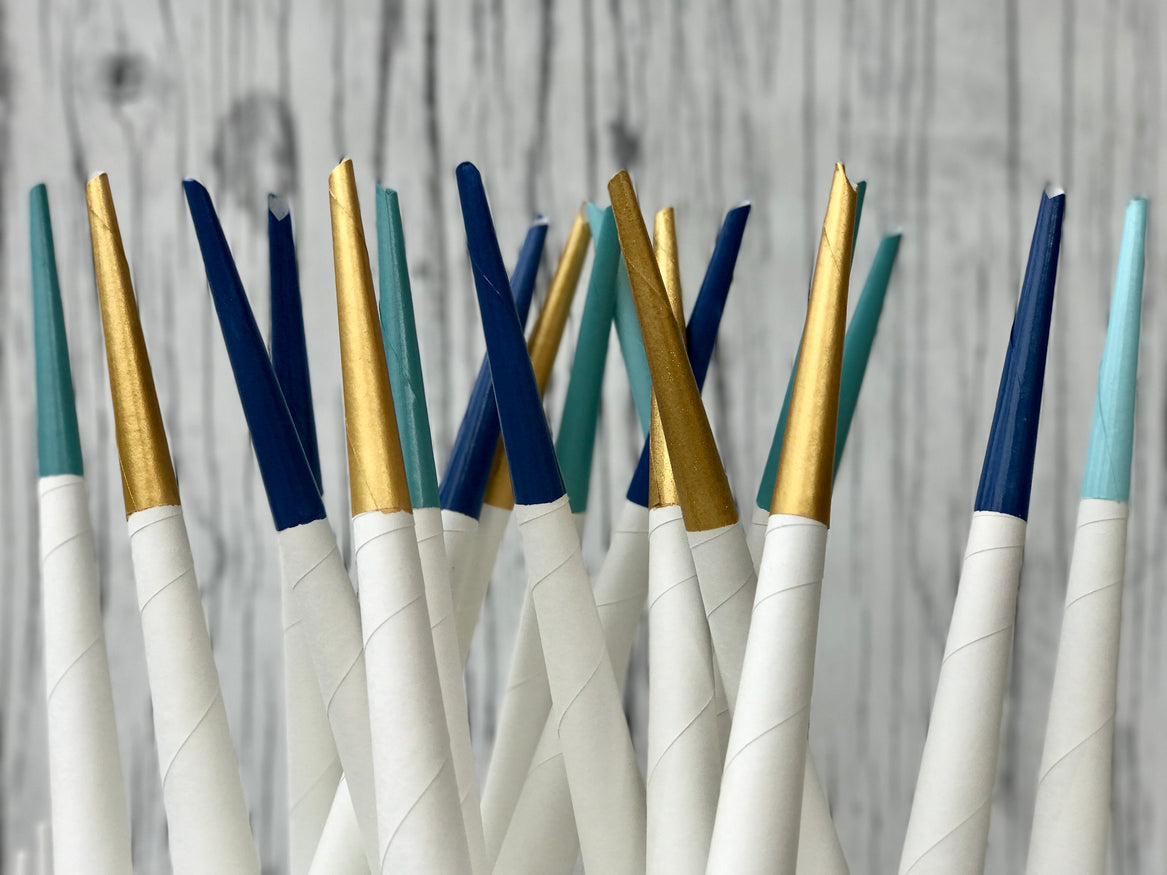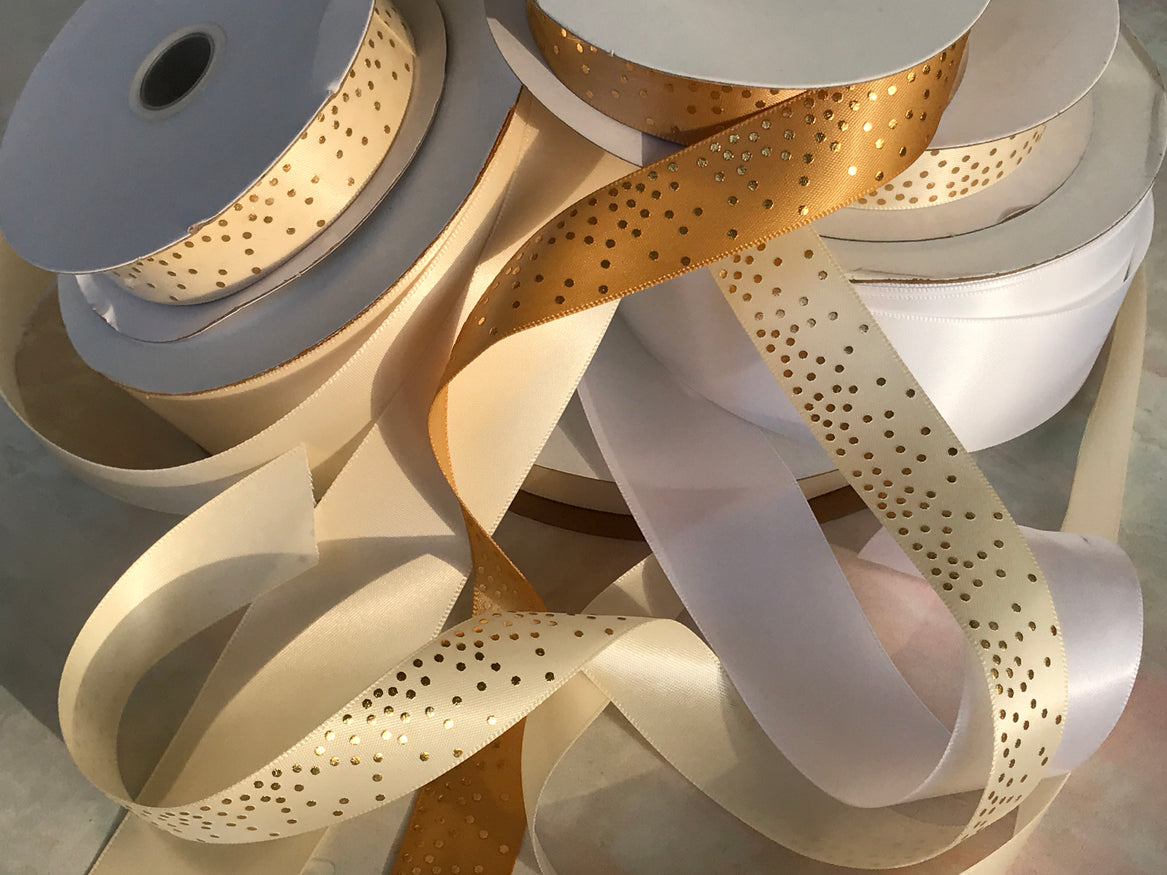 Montgomery's First Artisanal Cotton Candy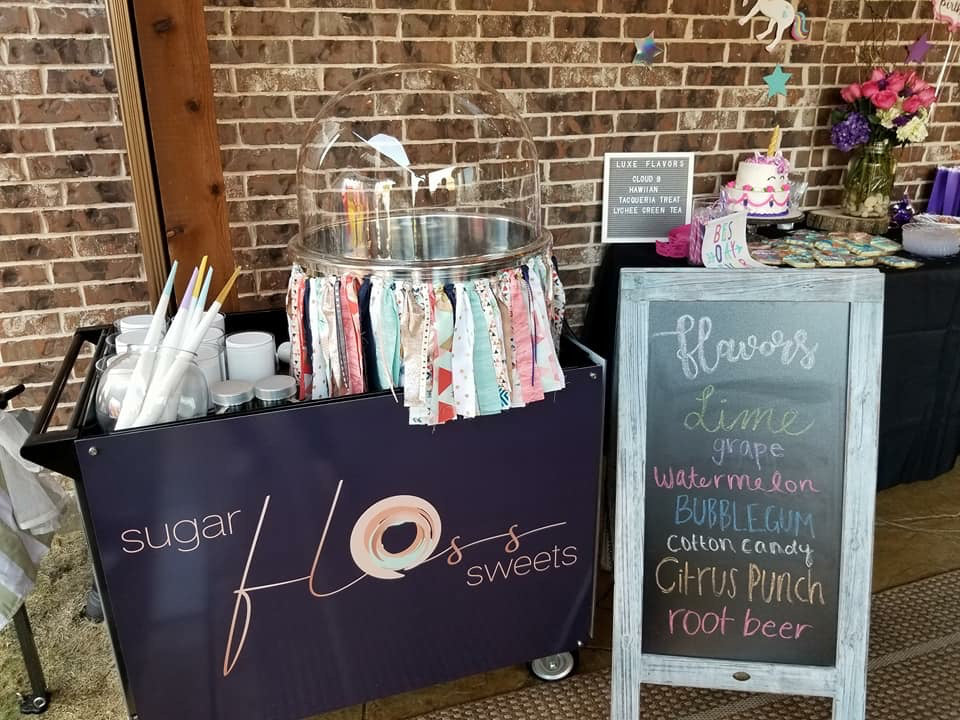 Luxurious Flavor Combinations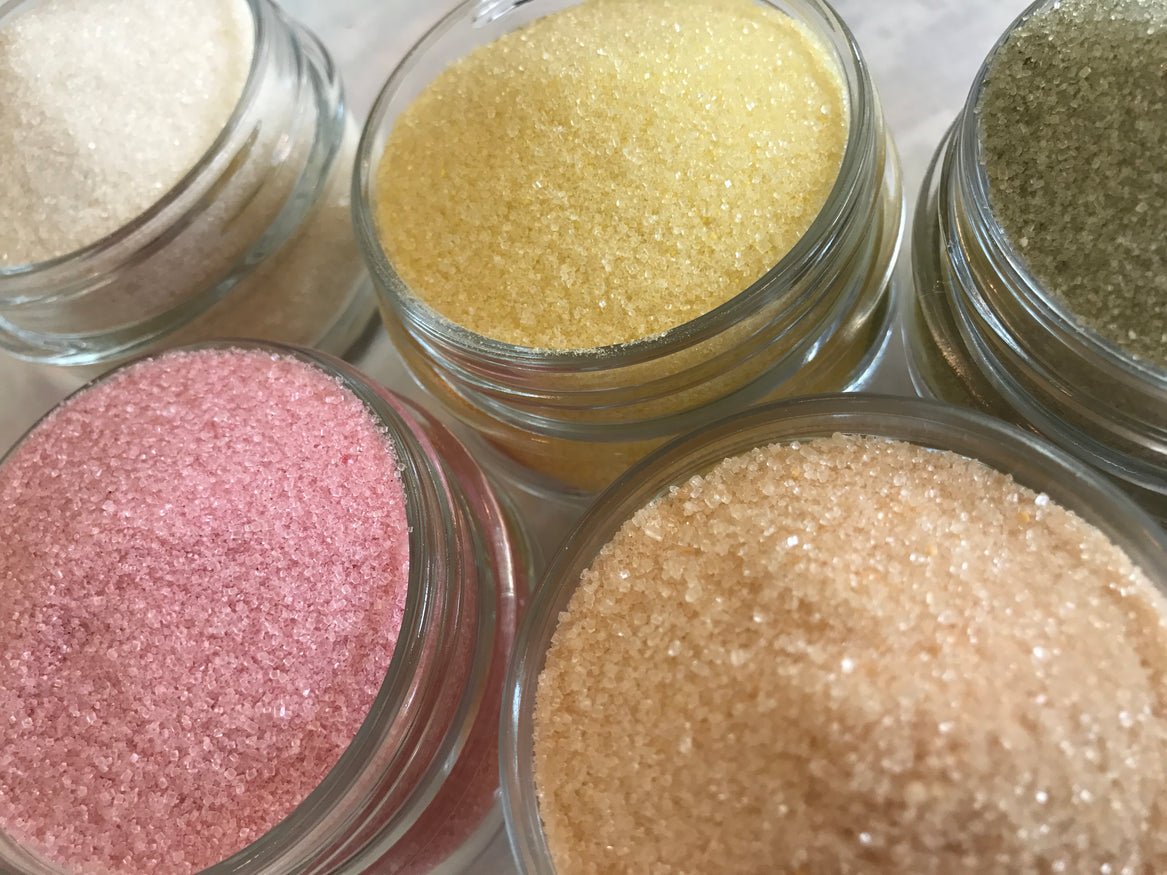 Yummy Toppings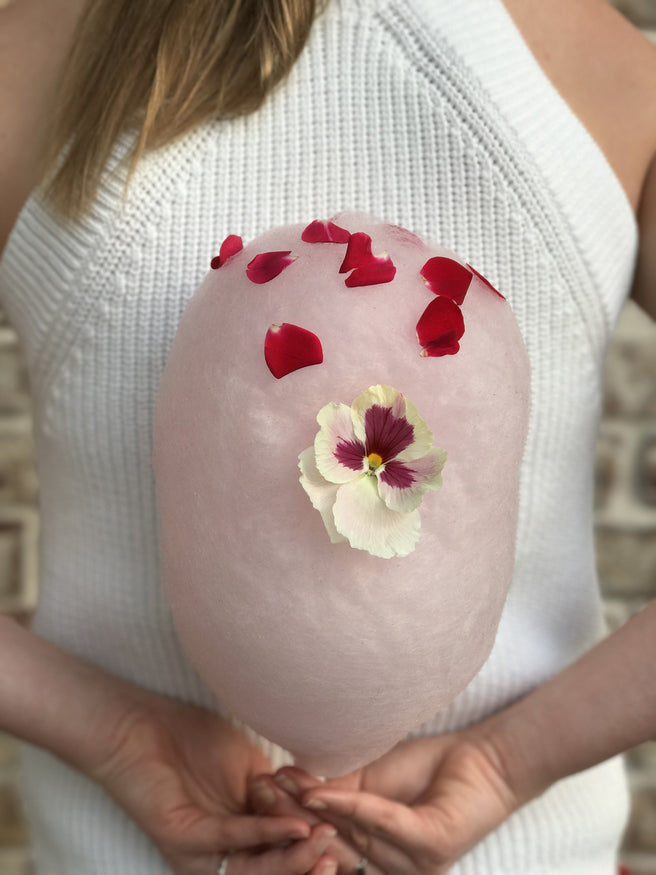 On-Site Custom Spinning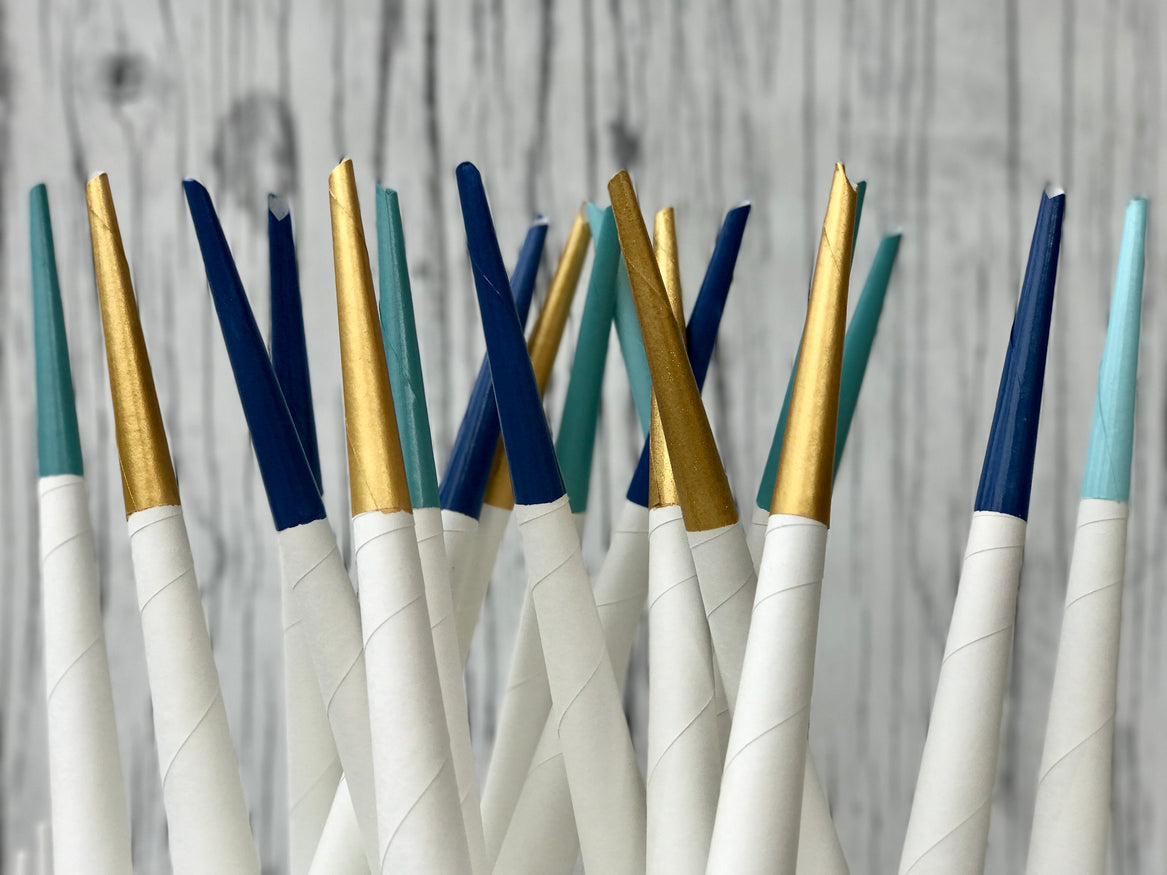 Customized Gifts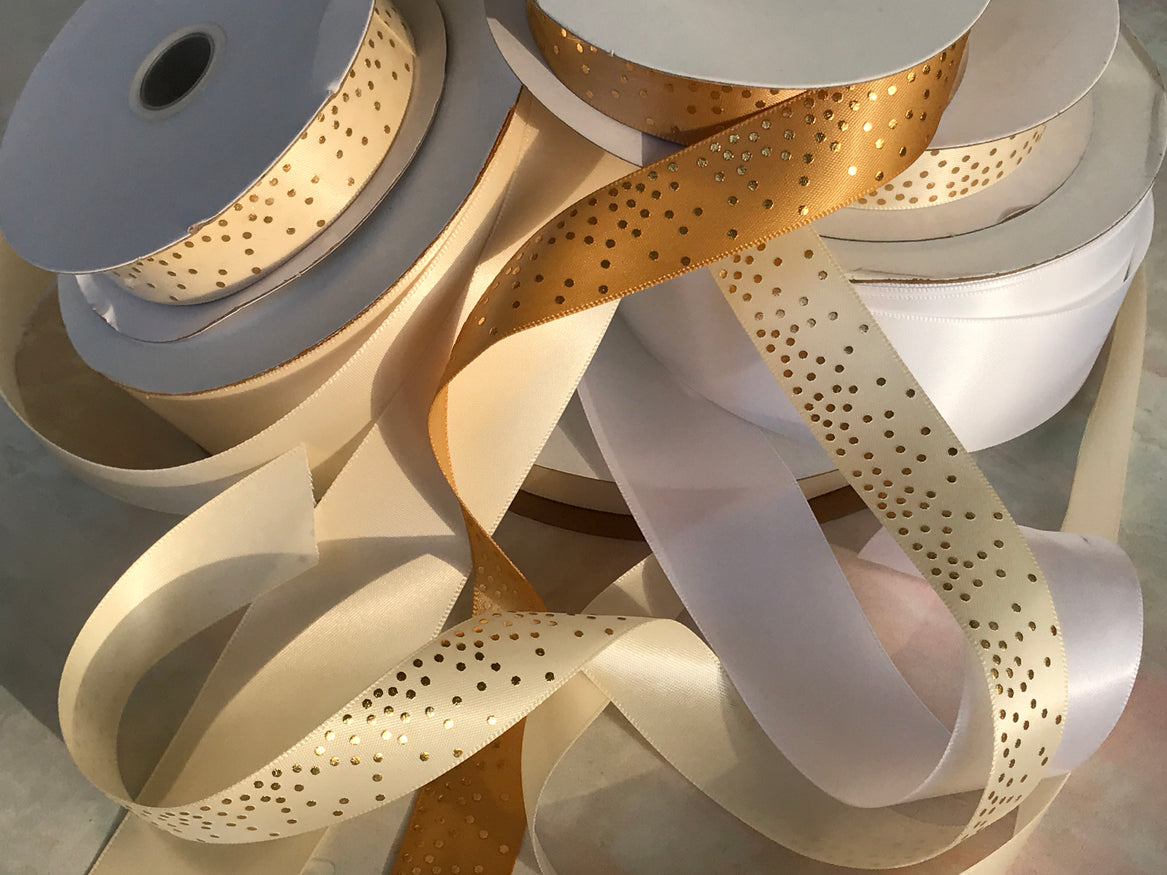 Our family run small business is set to bring some whimsy and fun to your next event. Find us on Facebook, Instagram and right here at SugarFlossSweets.com to discover what we are up to in the world of single serve, gourmet, handcrafted cotton candy! Subscribe to our newsletter to stay up-to-date with the newest additions to our Floss Shop, as well as, information on private and group cookie decorating classes being offered through our sister company, Ice It Cookies. If you see us out in the community, stop by, say hi and tag us in a Facebook post to receive a Free Lolli Floss on a paper cone!
We are reinventing an old favorite using organic sugar and all natural flavors and colors combined with gourmet toppings to create some SERIOUS EYE CANDY!
Happy Happy Customers
"You have such an amazing work ethic and are an inspiration to so many including myself....I have 10 years culinary experience and tasting exquisite foods and treats is right up my alley....You have customers for life in our family."
Our guests are STILL talking about how amazing your cookies were, two weeks later. Both in taste and pure aesthetics. THANK YOU! Your art and talent is as beautiful as it is delicious.
Follow us on Instagram @SugarFlossSweets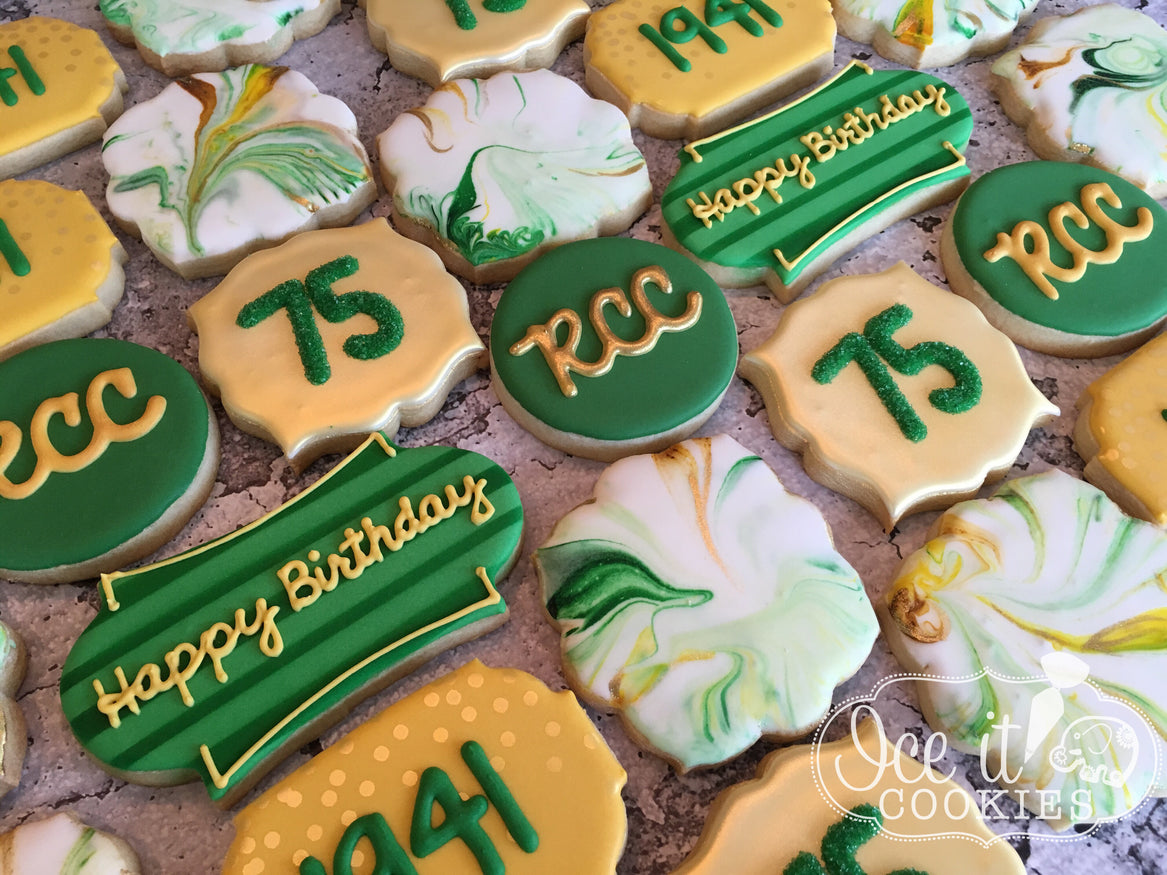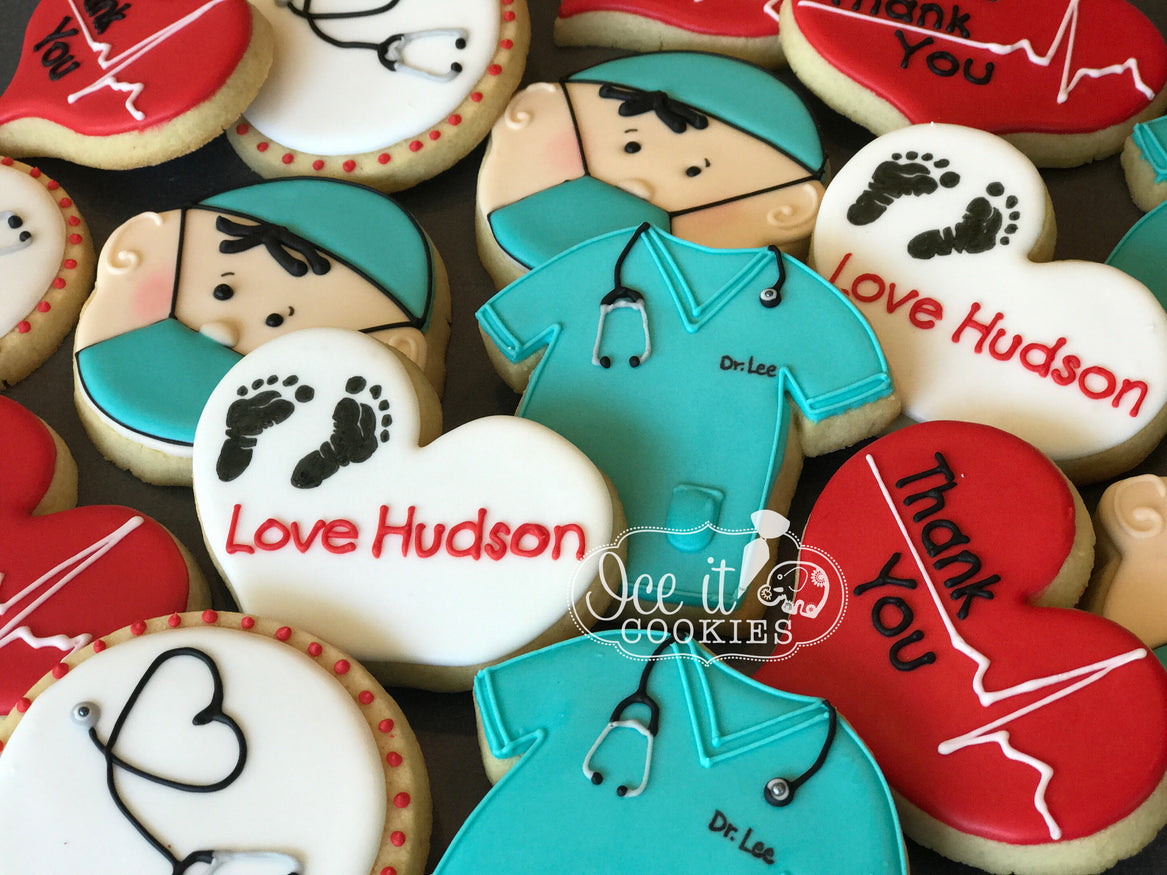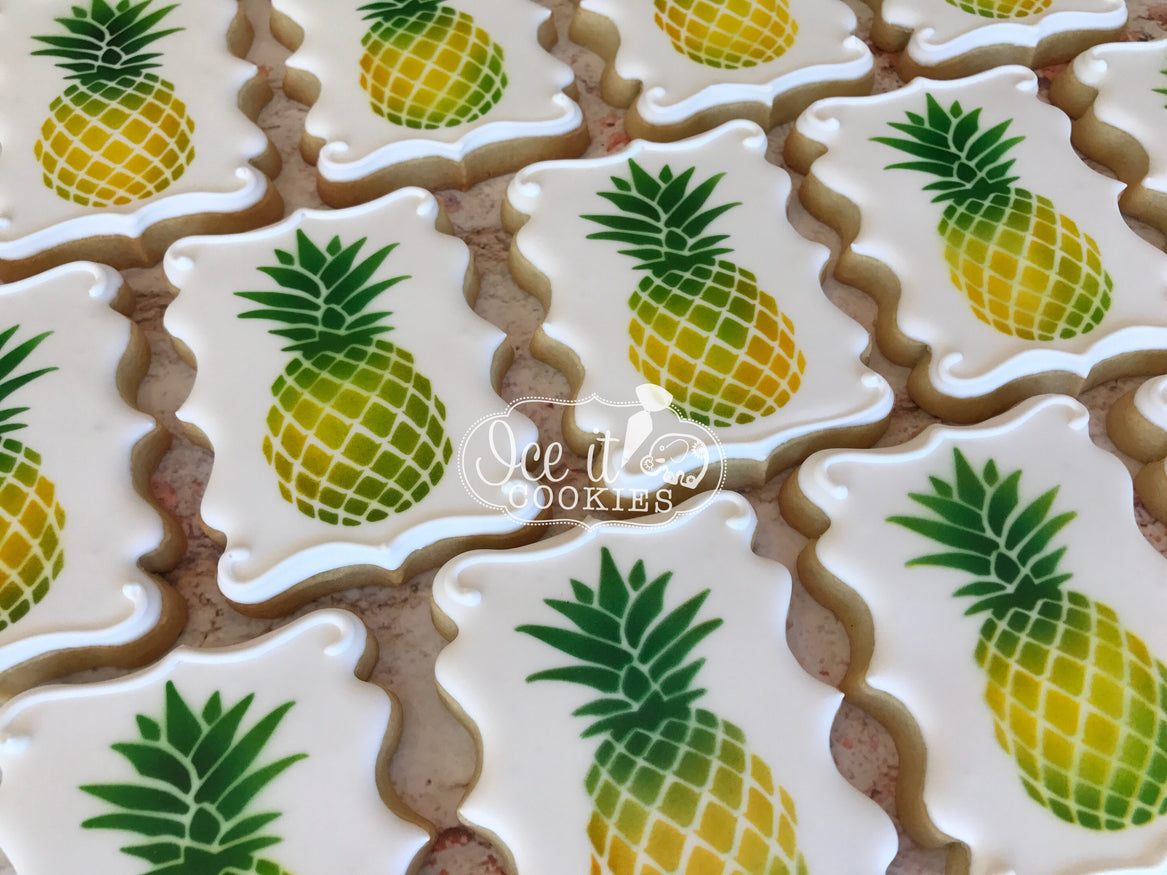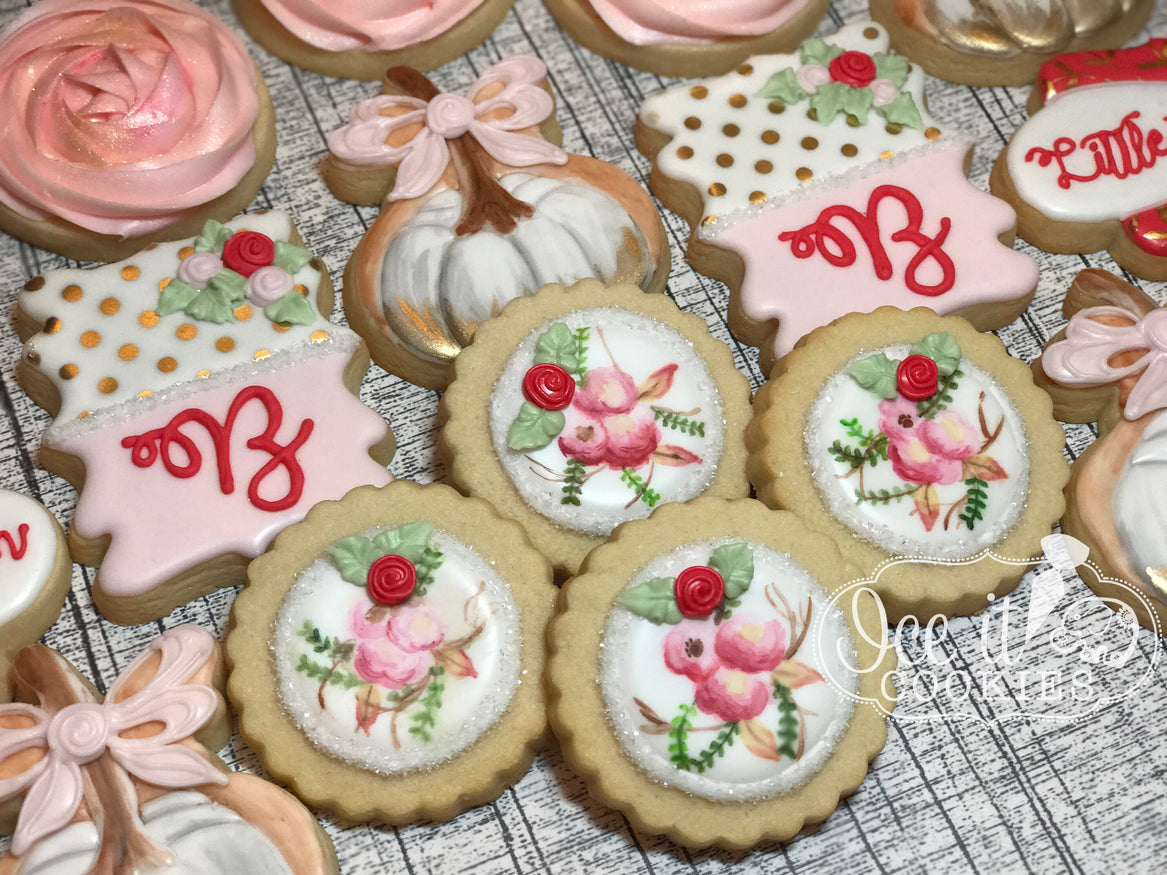 Follow Us @SugarFlossSweets.Cookies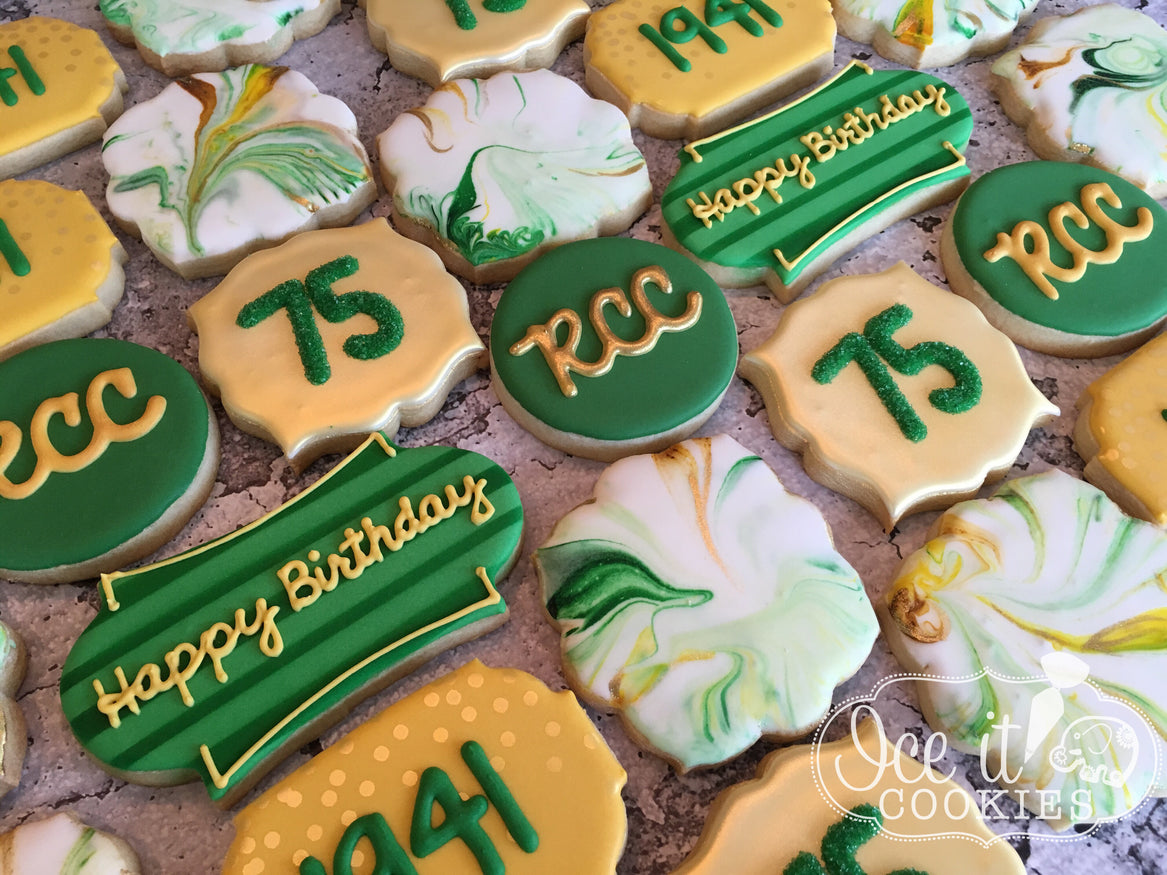 Follow Us @SugarFlossSweets.Cookies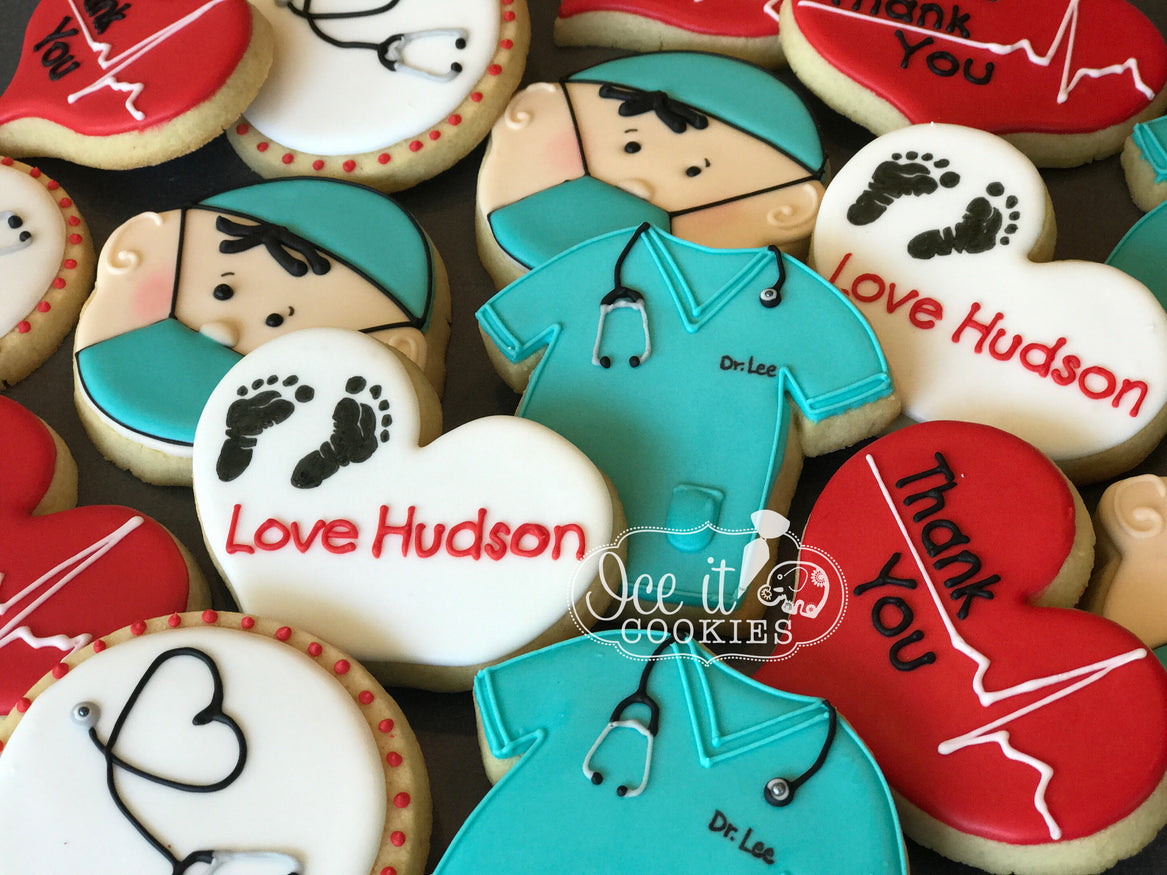 Follow Us @SugarFlossSweets.Cookies
Follow Us @SugarFlossSweets.Cookies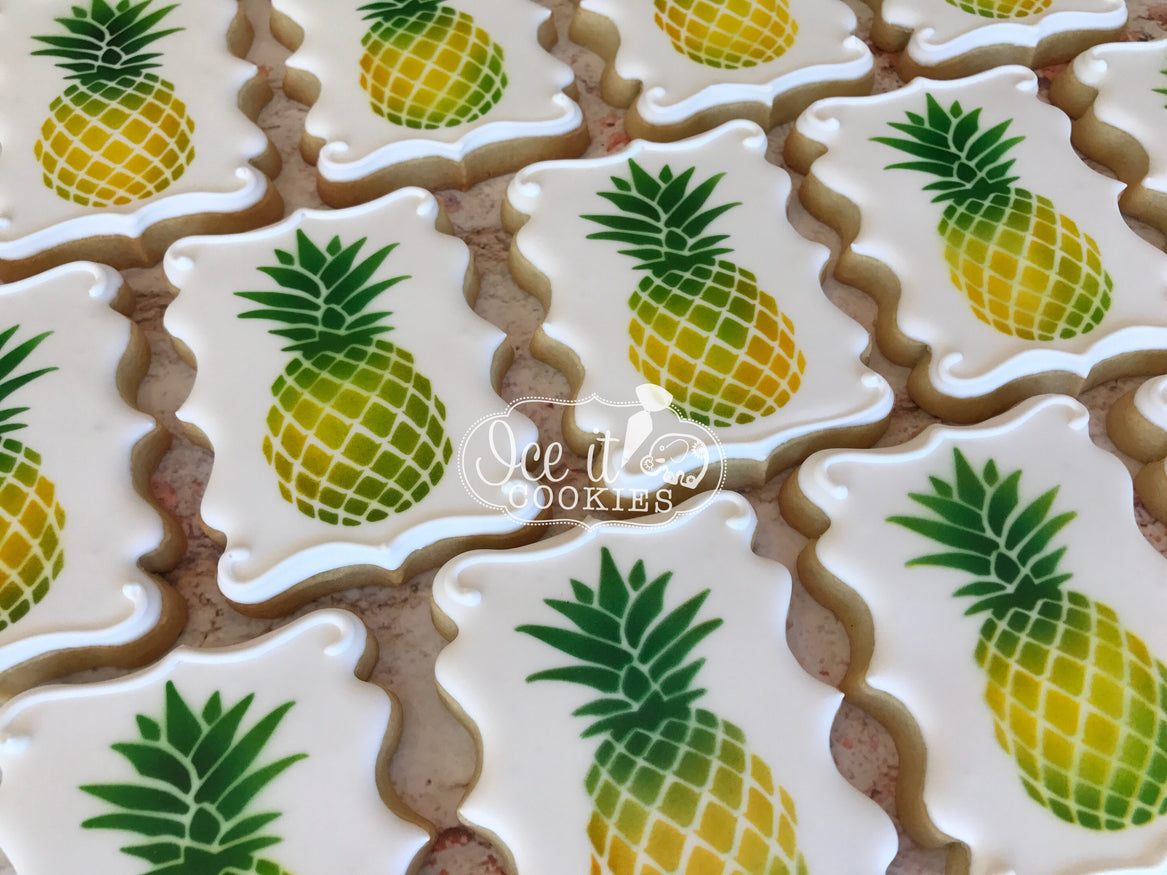 Follow Us @SugarFlossSweets.Cookies